Dog Run
Created Hampstead's first dog run, one of the finest on the island – 100% funded by dog license fees. Now moved to Hampstead Park.
Pool
Added several more large shades (umbrellas) and lounge chairs.
Introduced Cafe to provide better food service.
Increased the height of the fence and added a motion activated alarm to make it safer and more secure.
Tennis
Installed new tennis lights for better play at night
Created a patio area in which to relax while waiting for a court.
Introduced day passes for residents who want to play only occasionally.
Hosts an annual charity tennis tournament.
Day Camp
Increased enrollment at the day camp – clear evidence of its improved quality.
Parks
Improvements to every park, including the purchase of new playground equipment.
All park equipment brought up to and maintained at CSA standards for increased safety.
Two new recreational skating rinks at Ellerdale Park and Applewood Park.
Most walking paths improved/repaved.
Sports Programs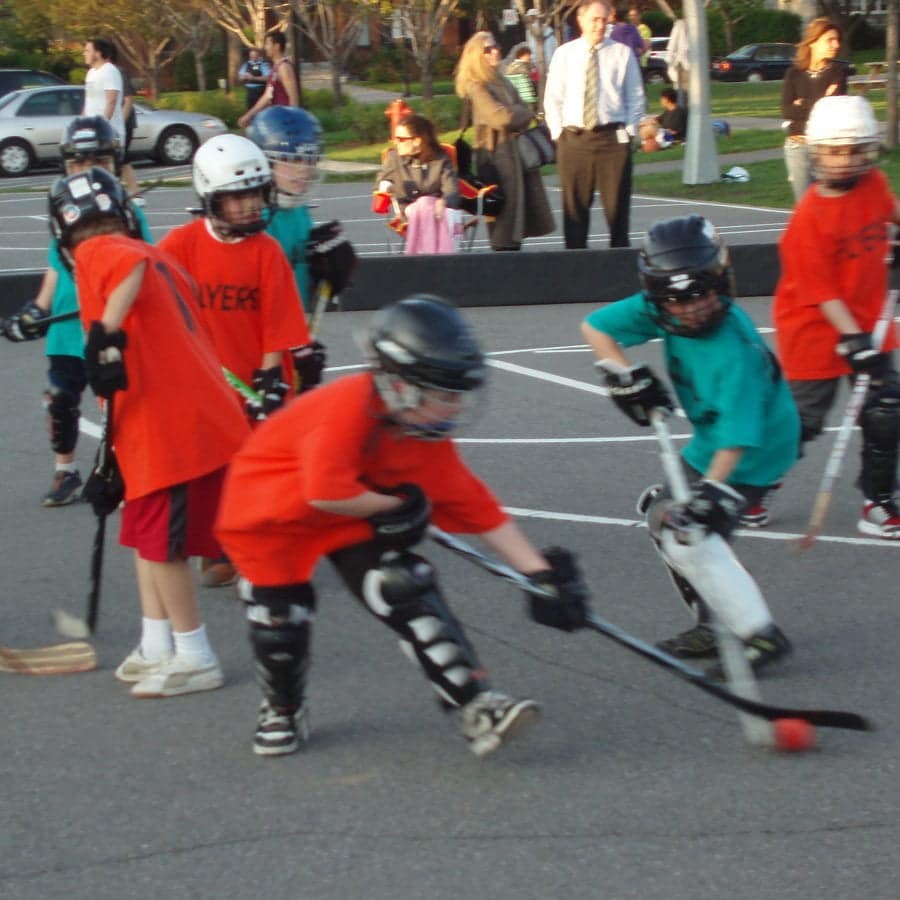 Introduced new programs such as Flag Football and Street Hockey.
Increased soccer training and expanded the age groups.
Added more hockey teams.
Started a sports camp.
Increased sports programs and participation.
Events
Initiated new adult events, including Meet the Councillors Night, A Night on the Town, Art Show, Yard and Book Sale, Concert /Movies in the Park, Charity Blood Drive, etc.,
Running more kids and family events than ever before.
Sponsorship Program
Started a sponsorship and advertising programs to generate income from community events (starting with the Night on the Town), trees, park benches, dog bag dispensers, newsletter, etc.
This program has already raised over $100,000 for the town.
And More…
Encouraged resident engagement through volunteering, advisory committees and community groups, for example, Centennial Committee, H-DOG, Adult Events Committee.
Introduced the Library Rebate program subsidizing membership to the library of your choice.
Read about what else Bill has accomplished in his Track Record or
read about what Bill intends to accomplish in the Next Four Years.