Hampstead stands at the brink of a new, exciting era. What is this new vision? 
A new, 3-story, Civic Centre will replace our Community Centre. It will be a hive of activity 12 months a year with: 
A gym for Basketball, Pickle Ball, Badminton, etc., as well as, for Day Camp rainy day activities. 

Teen lounge

Fitness centre

Multi-function rooms for Bridge, Majong, and other activities.  

Mini library with toys and games, as well as, books for young kids. 

Auditorium for council meetings, lectures, movies and concerts. 

A bridge from the building to a second story lounge overlooking the tennis courts where tennis players can relax with food and beverages from the café.

With all the activity, the café will operate all year long.

Centralized services and accessibility for reduced mobility residents.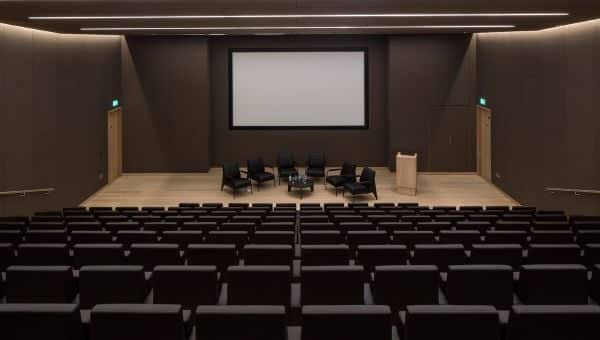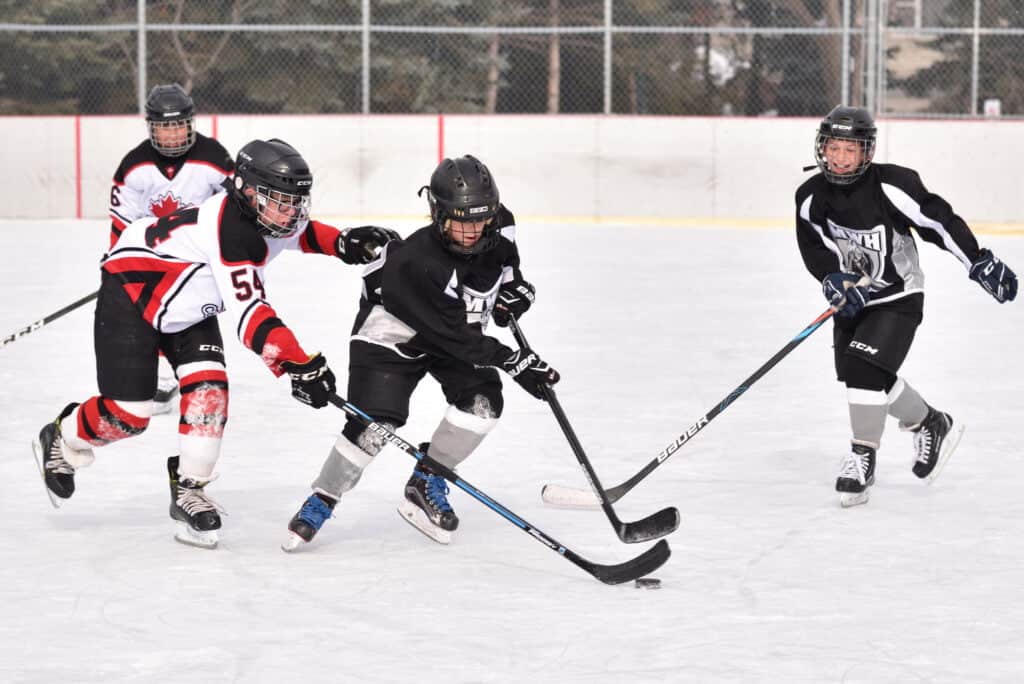 Outside, in Hampstead Park, there will be 
Refrigerated ice surface for skating and hockey
More sports programs with quality coaches
More events and concerts in Hampstead park
More parks and green spaces will be beautified and we will add more features like the outdoor ping pong table, such as an all-weather piano and a giant chessboard
Water for wading and remote-controlled boats will be returned to Ellerdale Park (a return to how it was in the 20s and 30s)
We will include many other ideas proposed by you, the residents
All this will happen without any increase in taxes
If we up zone most of CSL Road to allow 10 story residential buildings it will become much more attractive with beautiful buildings. Singles, young families, and downsizing seniors will be given an opportunity to obtain Hampstead quality housing at reasonable prices.
How will we prioritize new initiatives? You will decide. We will have committees to advise council:
Parents of young children
Teens
Seniors
Tennis committee
Pool users committee (to be determined).
A MORE ATTRACTIVE Hampstead
Finally, all of the above will make Hampstead more attractive to more people and that will drive up our home values. There will be more Welcome Tax revenue, more building permit revenue, more Park Tax from those who demolish homes, higher grants (which are based on population size). It is a virtuous circle.
But it won't be possible unless you elect Mayor Steinberg and the councillors that share this vision.
Mayor Steinberg will continue to provide wisdom and experience and will seek out high quality, bright, independent candidates to join the council. This activity has already started and Mayor Steinberg is excited that new candidates such as Naomi Huck-Ananou, Davin Sufer, and Jason Farber will be campaigning.
These candidates will provide smart fresh new ideas, will be encouraged to challenge the status quo and bring new perspectives and experience to the table in the effort to improve our town.